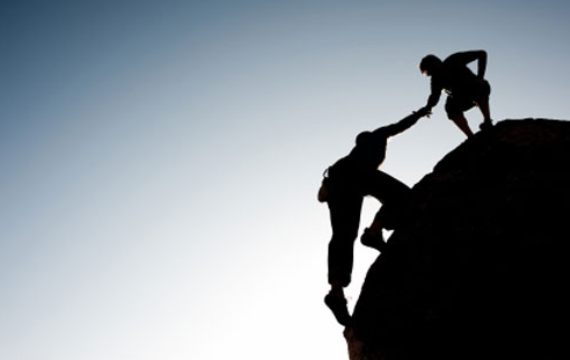 To accomplish our mission – CECEF does three things:
Partner.  Invest.  Invite.
Once we've identified a partner who is doing great Gospel work – we look for ways we can invest in them. The CECEF board consists of successful business persons, church leaders, and scholars. Most have contributed of their own expertise over the years.
Way's We Invest in our Partners:
Spiritual Guidance: Our board members and staff are qualified spiritual leaders – able to provide counsel, discernment, and direction to our partners when needed.
Organizational Leadership & Expertise: Many of our board members are successful business leaders and experts in what it takes to manage a successful organization. They have much to offer our partners, but we are always sensitive to recognize the different cultural and contextual implications.
Academic Insight & Guidance: Many of our board members are highly respected scholars and school administrators. Their perspectives are indispensable for partners like BIZG.
Financial Resources: Our board members and staff joyfully provide generous financial support to our overseas partners.