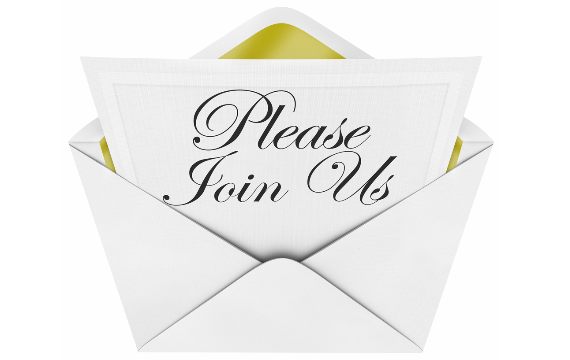 To accomplish our mission – CECEF does three things:
Partner.  Invest.  Invite.
Once we've found healthy partners and begun to invest in their mission – we intentionally INVITE people like you to join God in what He is doing. You and I – WE – will never fully become who God created us to be as Christians until we begin to live beyond ourselves by fully supporting God's mission in the world.
Check out the Get Involved page to find out how you can engage the mission!